Welcome to my colorful universe. 
What is your style and vibe?
As your are getting married, it is so important that your photographer matches with who you are, and what your wedding will look like. Here are a few words about me, my style and how I work. 
I love colors. My pictures are bright, joyful and colorful. I think I am a bit like that myself. I am a really passionate and emotional person. So yess, my pictures are quite emotional. 
I have a storytelling approach, documenting your day as authentically as possible. I want you to be your true self and feel 100% confident around me to capture all the precious moments with your friends and family. 
I see my work as a service to what the beauty that comes from God. So if you're having a religious wedding, be sure I am confortable about how to serve you.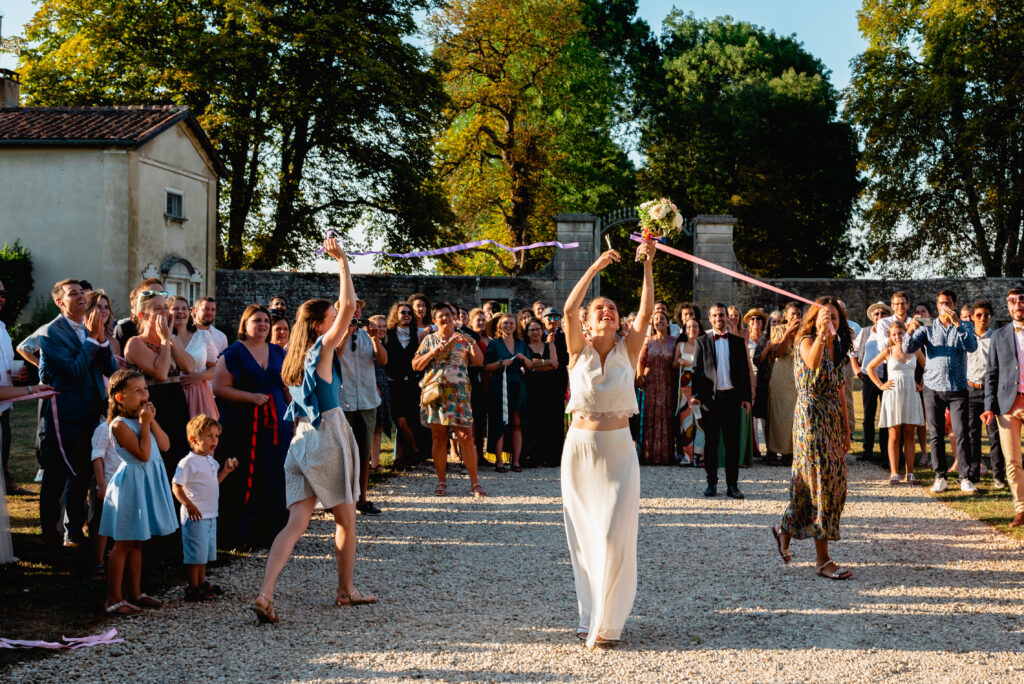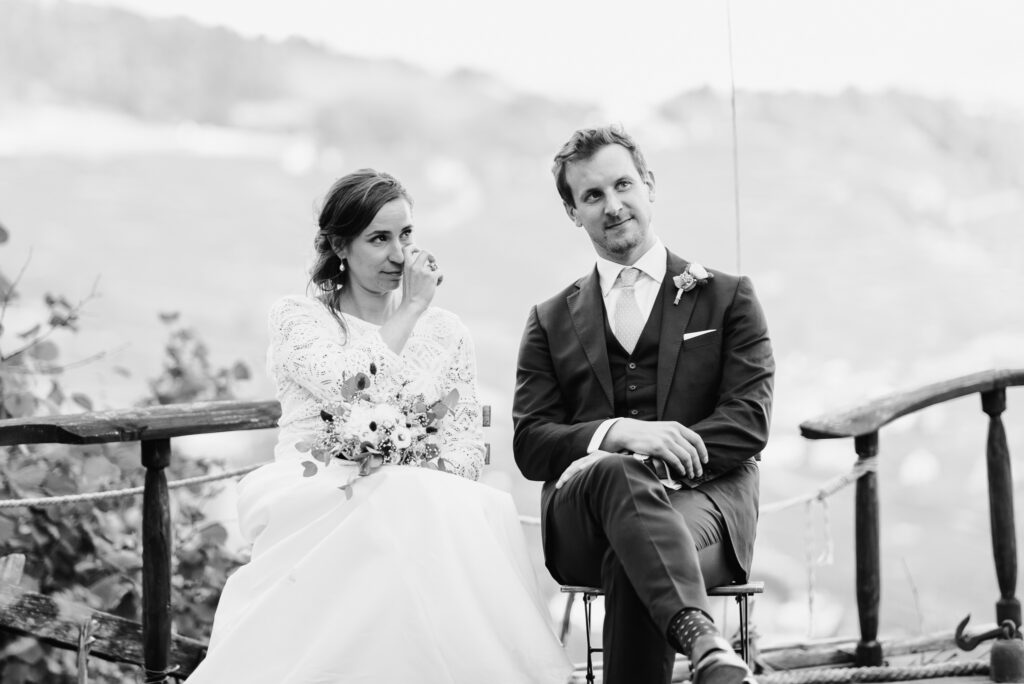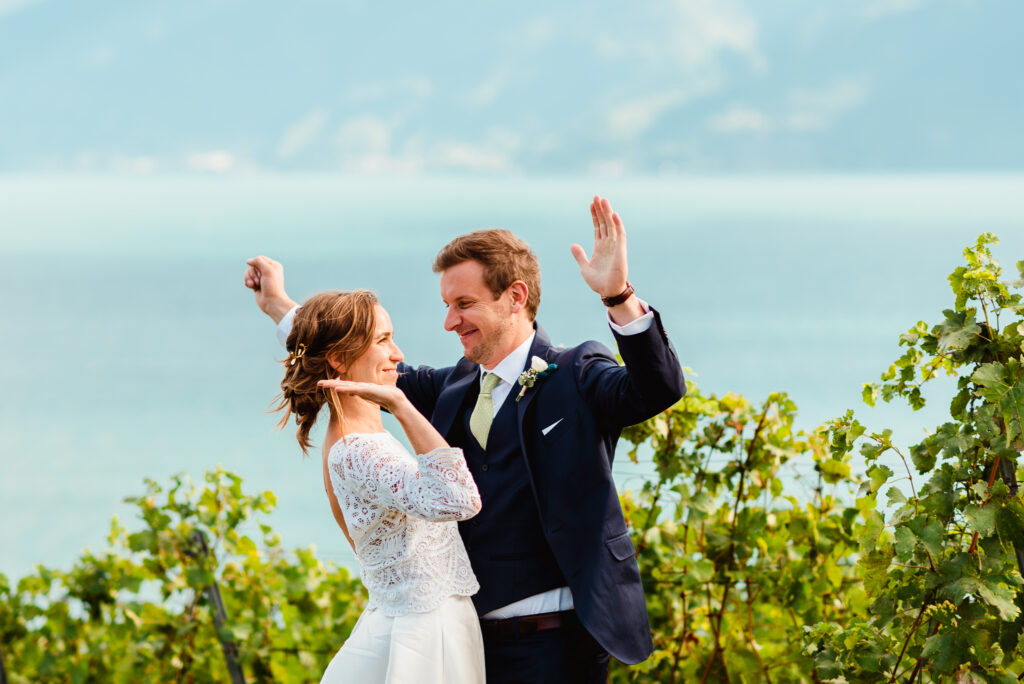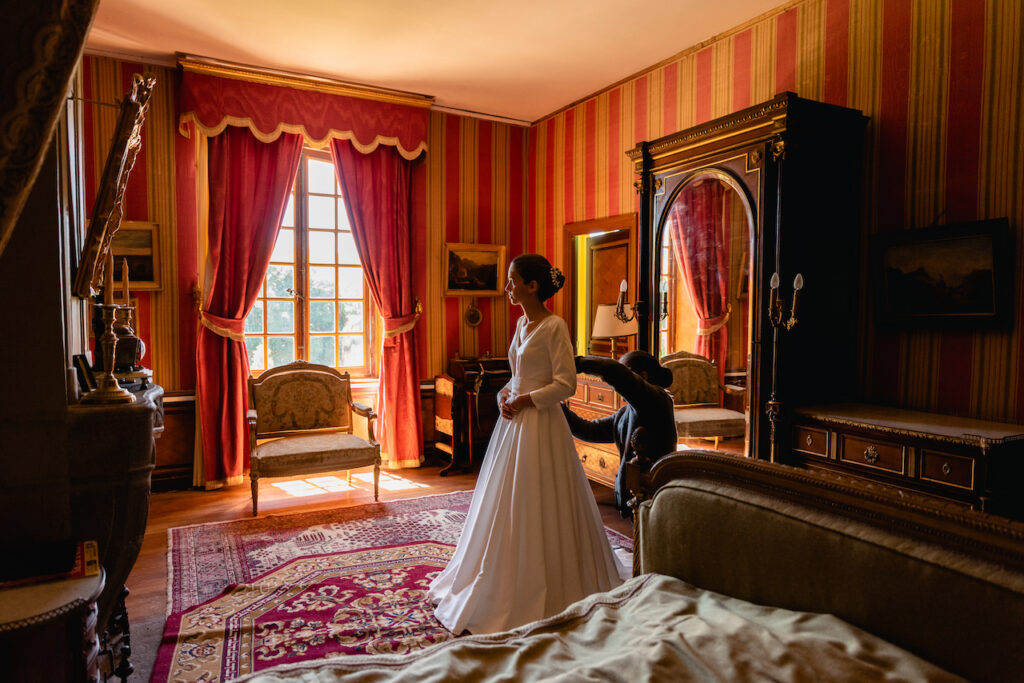 How does the experience look like?
Once you have contacted metro document your wedding day, I will send you a questionnaire. You fill it in trying to give me as much information about you, your couple, your wedding day and your expectations. 
I will contact you back to schedule a call or a drink together. This is really important for me, to get to know you better as well as for you to get to know me. It is such an important day for you, that you need to be absolutely sure to be confortable around me 😉 
After that meeting you'll receive an estimate. Once you sign it, your day is booked for 2 weeks. Meanwhile I'll send you the contract. 
Once the contract is signed, we stay in touch until your wedding day. 
Where are you located? Do you travel?
I am based in Lausanne, Switzerland. I generally travel in a 3hours radius. But I make exceptions for destination weddings or "coup de coeur" for a couple, a story or a location. So you can always reach out and see what happens. 
How do you deliver the pictures?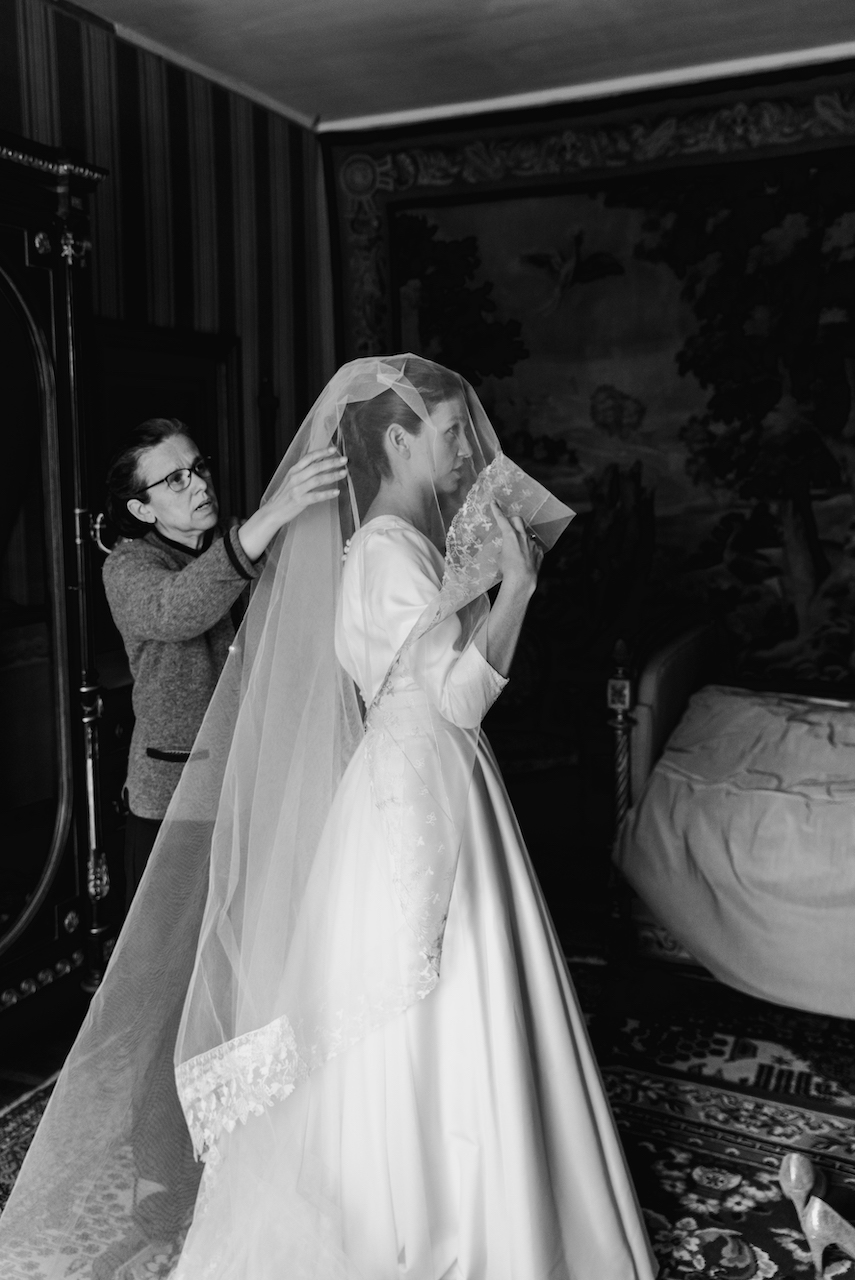 You will recieve your couple pictures max. 2 weeks after your wedding. The rest will follow within 2 months.
You'll get a nice box with an usb stick and some prints.
You'll also have access to an online gallery, with a code for you and another to share with your guests and family. The special code you recieve, allows you to mark some pictures as private, so that the guests don't have access to them. You can download the full gallery and your guests can download unique pictures. 
Do our photos have to appear online?
Yes, it is essential for me to be able to share my art, in order to get other inquiries. 
Of course, if there are some particular pictures you don"t want to be shared, you will communicate them to me and I will respect that. 
Do you make wedding albums?
For 2024, this will be an additional option. You'll have the choice to order one when looking me, but you can always come to me a few months later as well.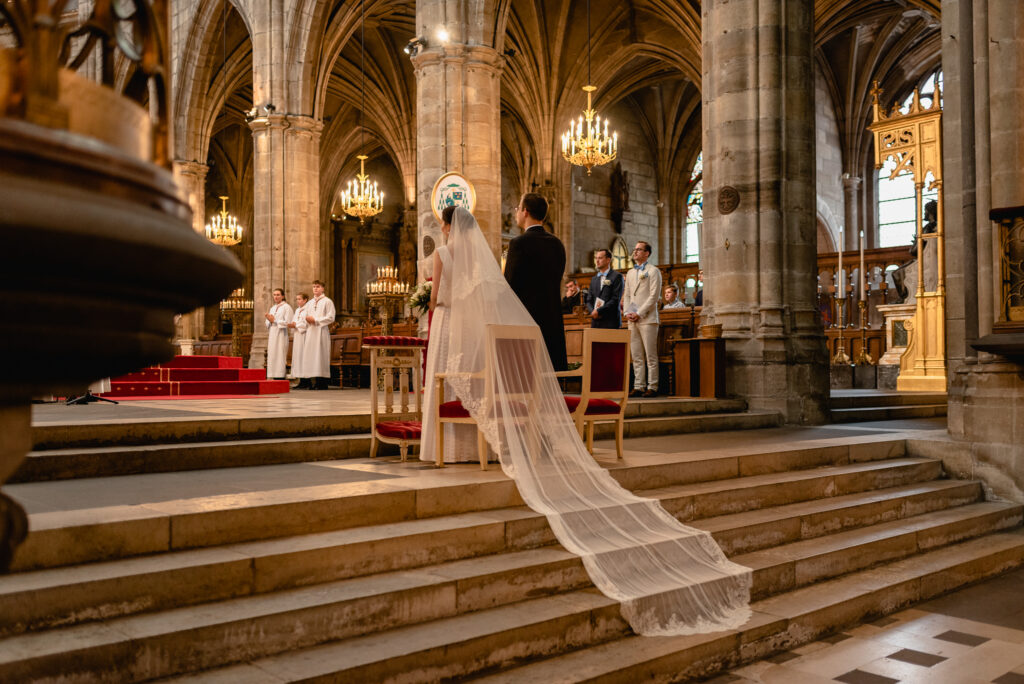 A lovely word from a groom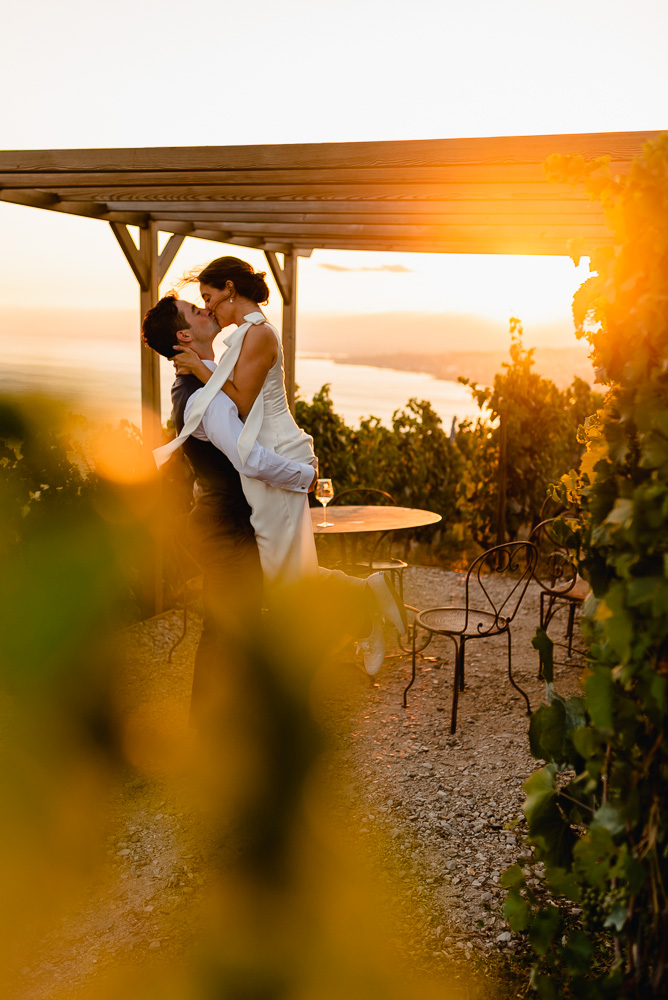 We went through the photos Eléonore shared last night. They are absolutely beautiful. It was spectacular to go through them and relive the moment. She captured all the emotions of the best moments, took some great photos of friends and family, and I love the post-production editing style. My favorite photos are the ones from sunset, they're stunning.

Truly truly appreciated. I can't wait to post some on instagram!

Eléonore was everywhere all at once during our wedding, but also stayed invisible when too. She is easy to communicate with, incredibly friendly, speaks multiple languages, and was flexible and accommodating of our day-of schedule.

I Would absolutely recommend Eléonore for your photography needs! We're very happy we found her. 
Daniel R, New York 
Ready to create some unforgettable, timeless memories together?